---

Traditional signwriting, London Nick Garrett

---

---

Vintage Retro motif – murals and more – great article about latest Ted B store opening –Sign project and case NGS

---
Nick Garrett Margate & London Traditional Signwriting & Glass Gilding
---
---
Nick Garrett for Traditional hand painted sign writing – since 1981 
---
---
Above – The classical Roman letter in the modern format – 16 Camden Passage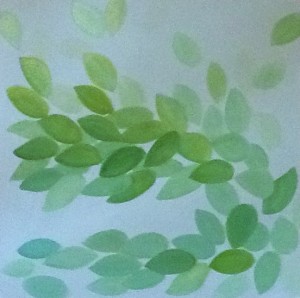 Foliage mural sample for POD St Giles High St., London
---
---
 The Power of the Sign Motif today –
Article by Traditional London sign-writer Nick Garrett
Decorative motif is making a resurgence these days in signwriting, brand and graphic design and frankly I love it!  As a dedicated signwriter I just love work that is varied, creative and fun… here are few recent mural motifs showing quite a variety of themes.
When designing a sign or mural I provide detailed layouts that present all aspects of the project.
The final signage product always benefits from this professional design led process – and is included in my competitive service.
---
---
Ted Baker mural detail
---
Decorative Murals
I'm getting a lot…
View original post 177 more words