.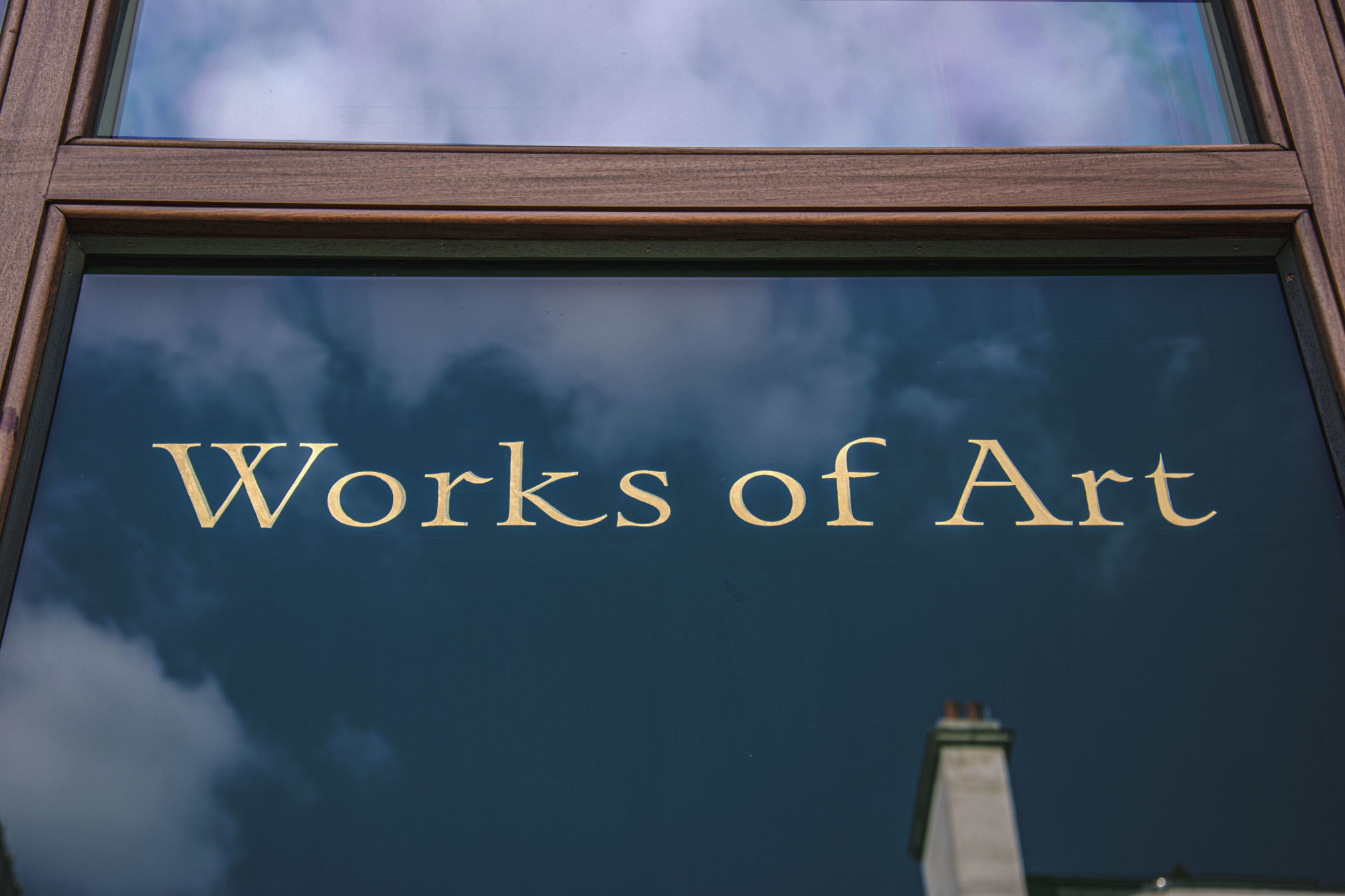 .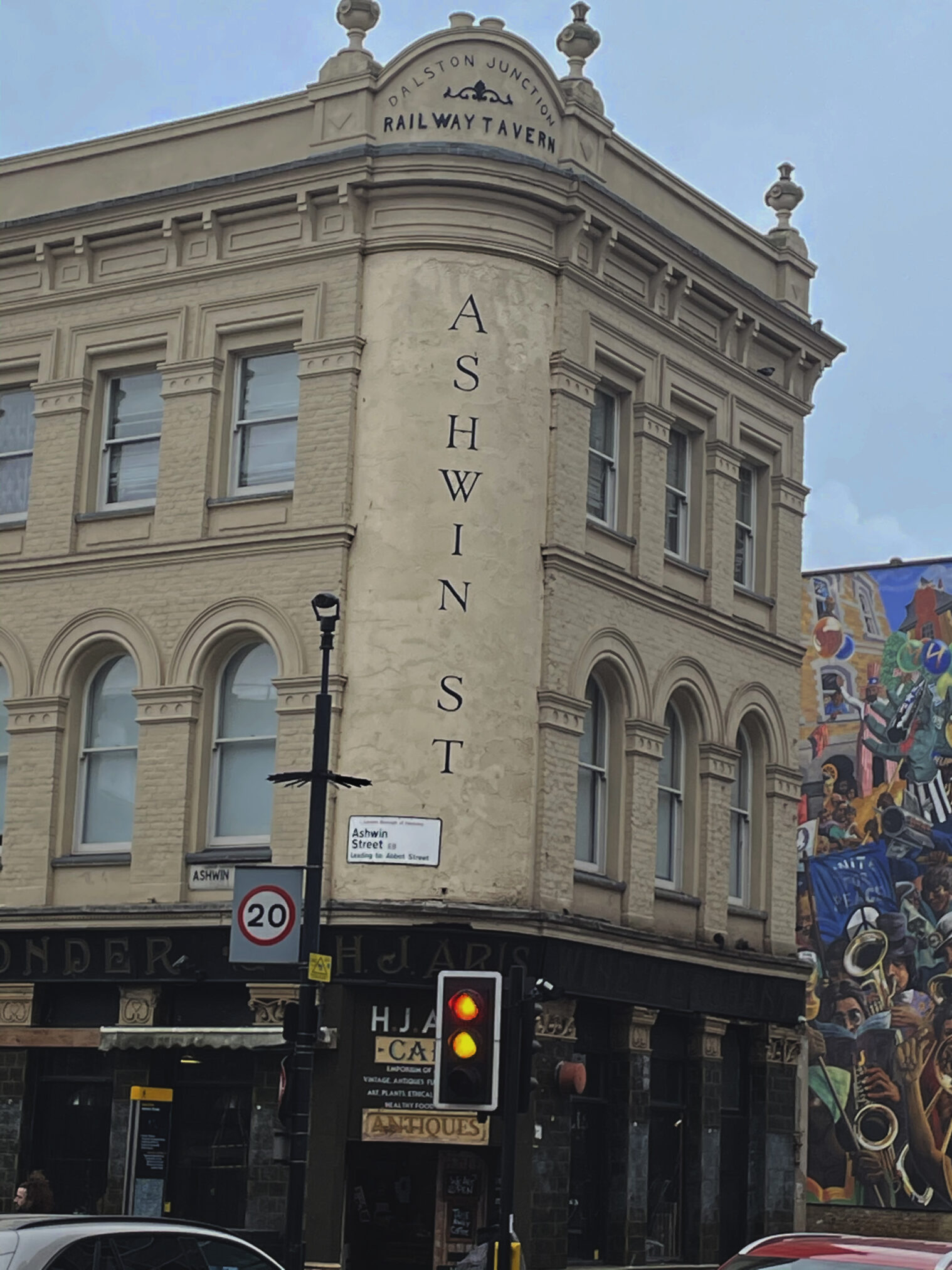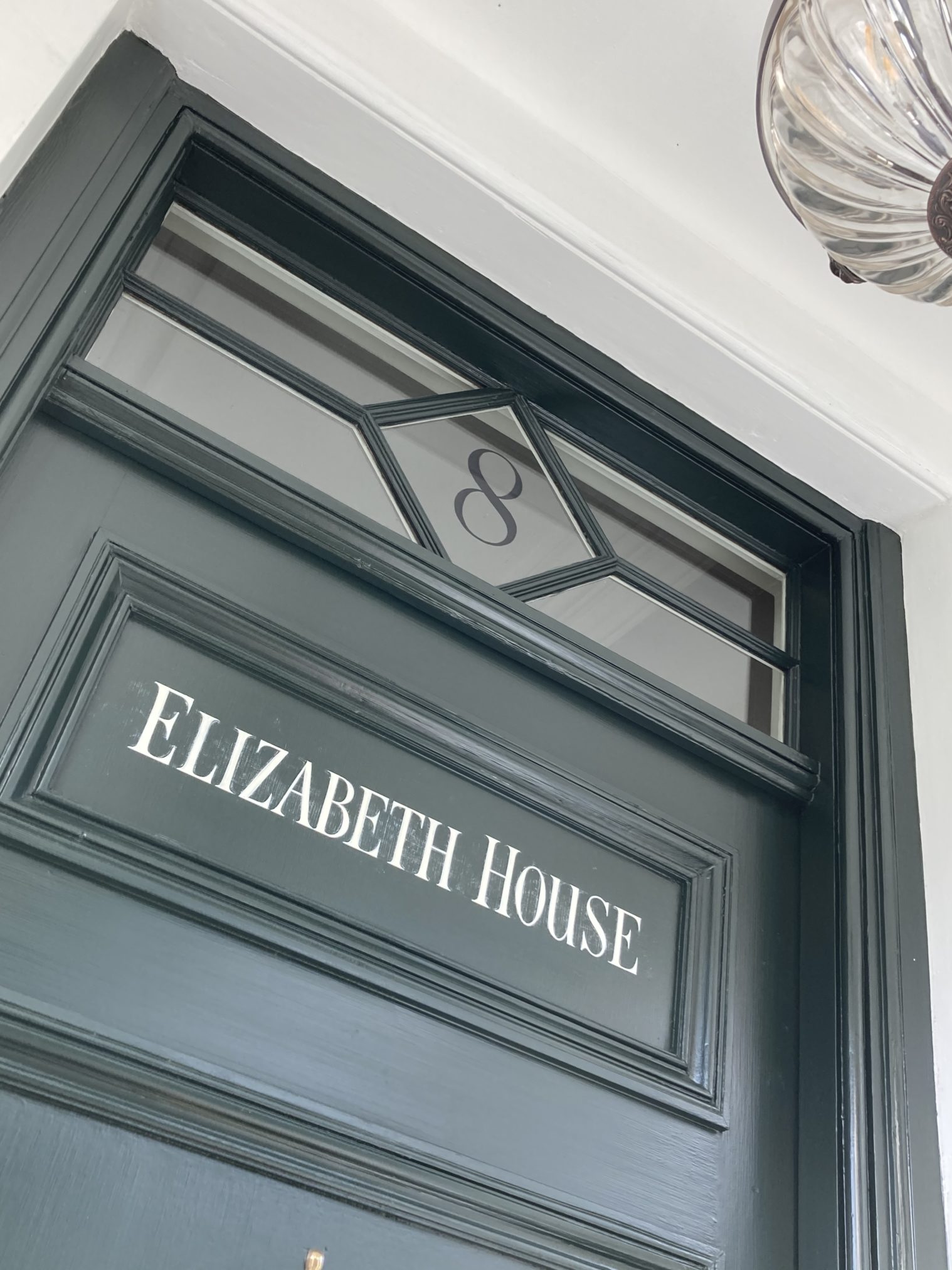 Review

"It is a beautiful sign… so fine… impossible skills! Thank you Nick"
Dorian C. De Fawes.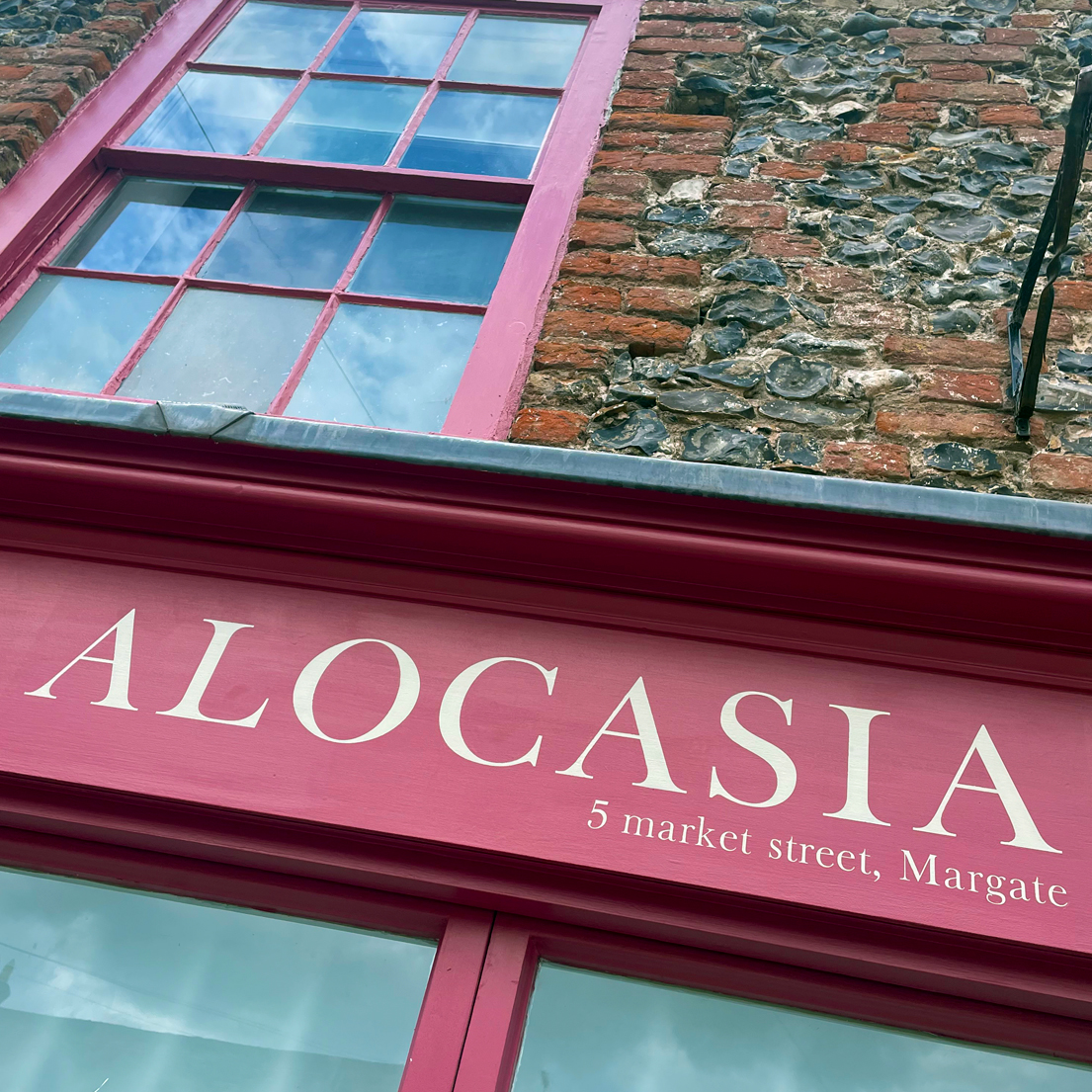 The Passionate nature of
Hand Painted Letters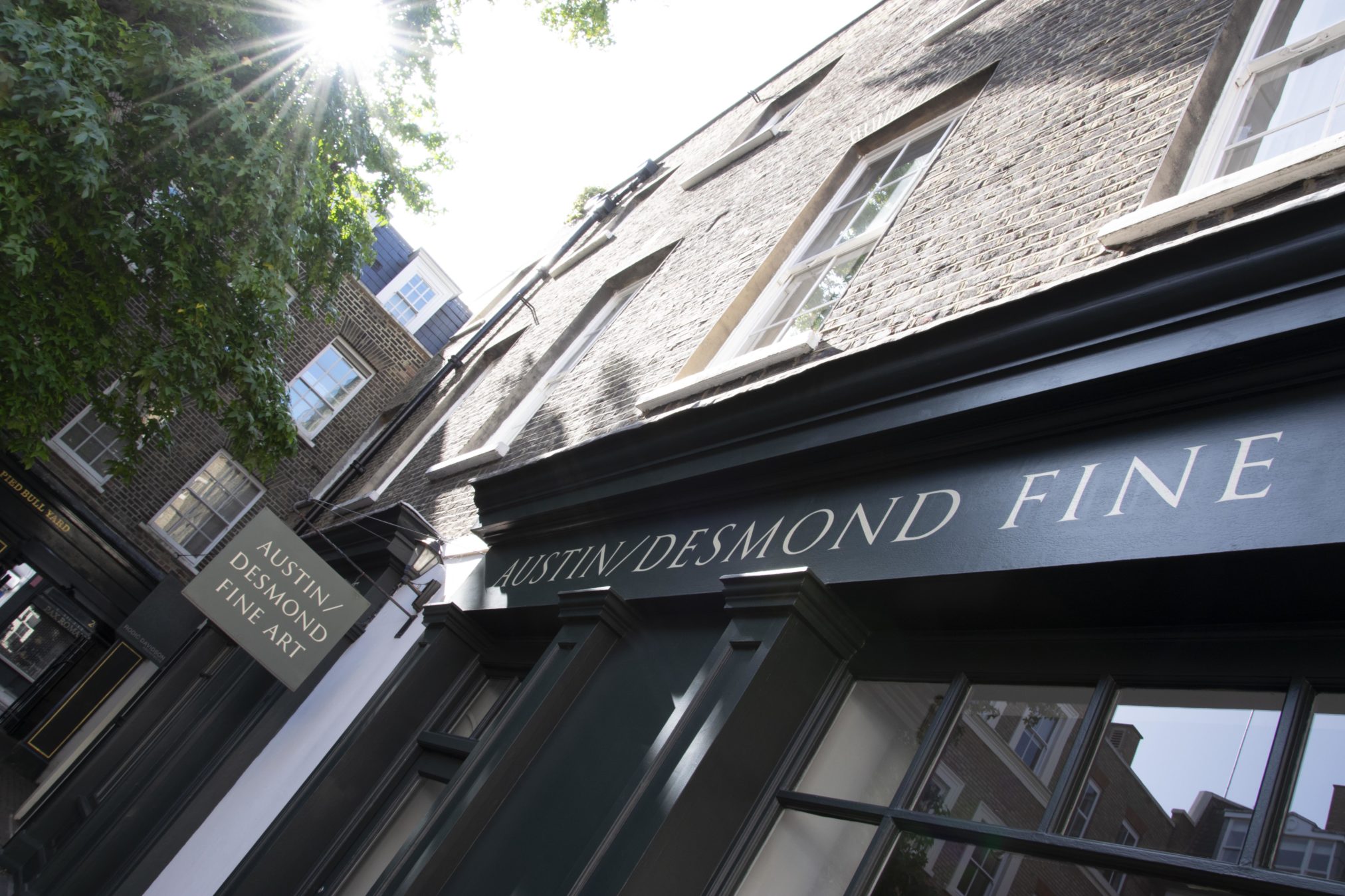 ART GALLERY SIGN WRITING
SIGN LETTERING NEAR US. NEAR YOU: BLOOMSBURY
Case notes: NGS 'Trajan Roman Restored' Bespoke letters restoring the commercial font into its 78AD 'true-cut' version. Imperial Capitals by Nick Garrett.
"These letters look so beautiful… even after 5 years… lovely"
Karen, Austin Desmond Fine Arts.
SIGN LETTERING NEAR US. NEAR YOU:
DEAL, KENT.
.

---
Next up:
Across London Recently
Wayfinding and Title Lettering on doors:
'Caslon type' at the rooms of the City of London Club.

.

From Tooting Bec to St. James's, City to Clapham. Shoreditch to Margate.

.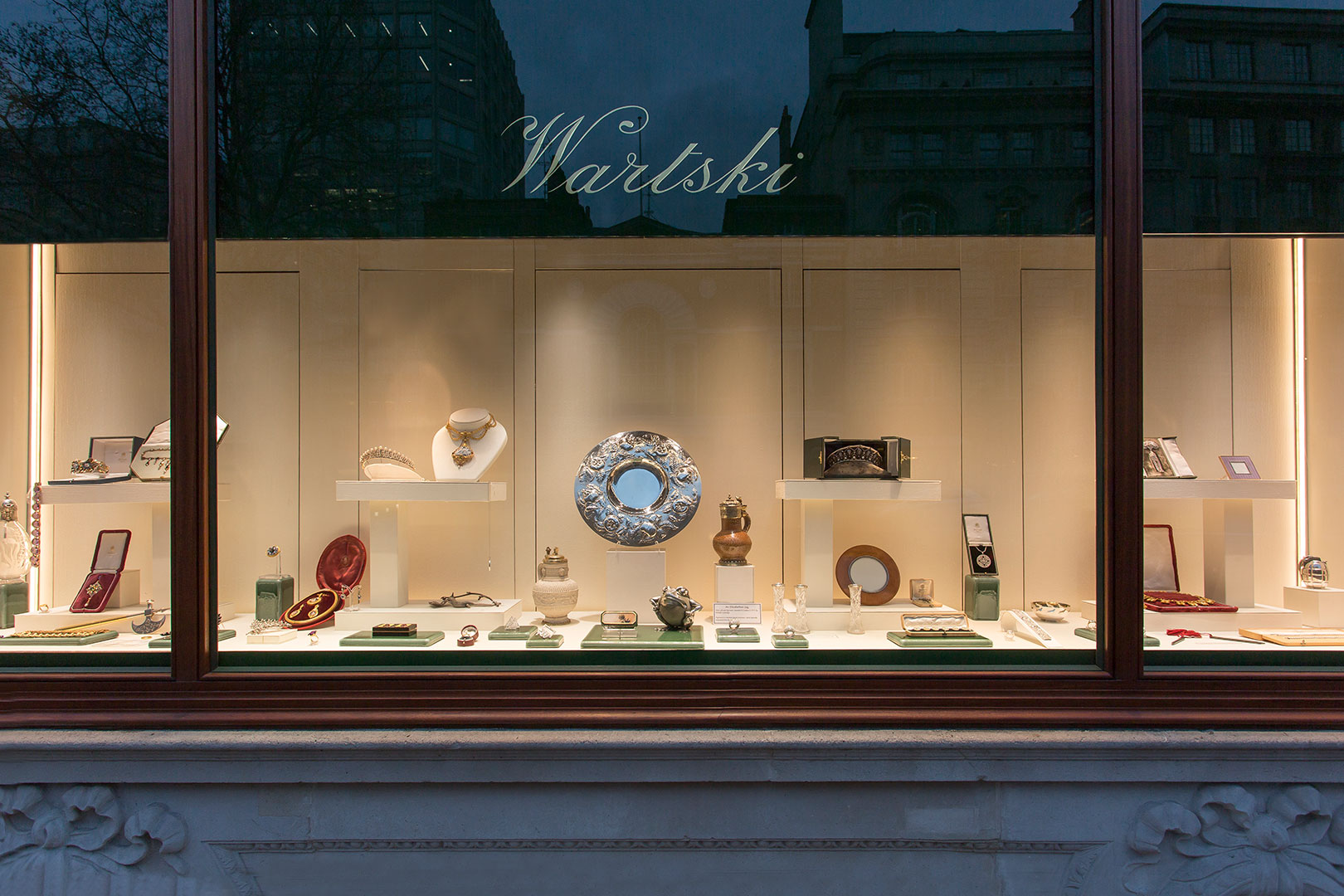 The

Most Traditional
and Distinguished Signs of London
The 'go-to' home of painted letters

.

NGS

.

Firstly I think it's just down to a lifelong passion for paint – I know it pissed my dad off but that's just the way it was since the age of about three. But more than that is realising I am very lucky to be an artist with portrait skills and a lettering master with finishing control.

And thats great… just that left at that.

But it wasn't left at that.

Fate plays a big part in life and I've suffered huge loss and trauma in the past, yet self reflected, gave, and finally won through – I met Seraina who had all the talent, flair and precision skills with the addition of the hard-core, stable, technical knowledge. So we combined deep tradition with that all important diamond like veneer of tech whizzz.

It worked and in fact developed an even keener execution and eye for detail. There's a lot more to this story and it's forming up a studio bench-top publication – publishing in Autumn 2023.

Perfection.
---
Next on page – About NGS, Gallery, History

About becoming avid takes a few essential turns.
Firstly as a child I watched my Grandfather carve his London Romans.
Then one day, when I was 15, I found myself working as a tea boy in an antique store, Signwriting true retro vintage letter – it was like a new world found me.
Roman Capitals

naturally became my life.
Nick Garrett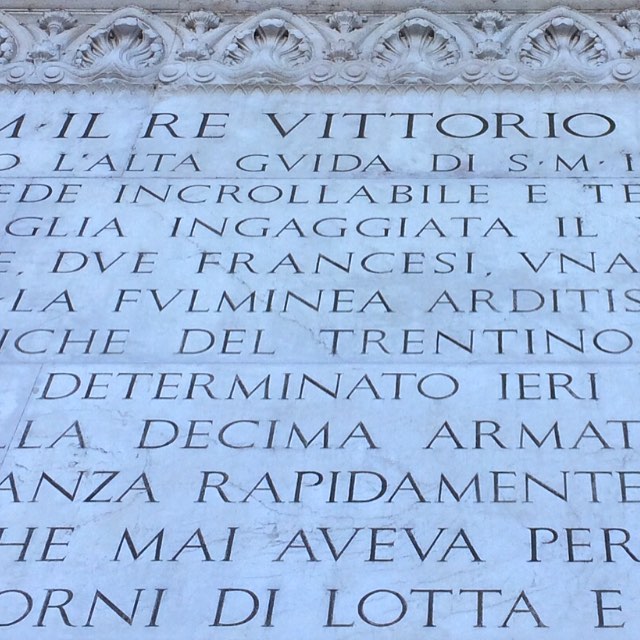 Above: Detail from recent research, transcript of the magnificent 'Memorial of the homeland' adjacent to the Trajan Market in Rome.