A Born and Bred
LONDON SIGN WRITER
NGS Gold Sign Lettering & Sign Writing Specialists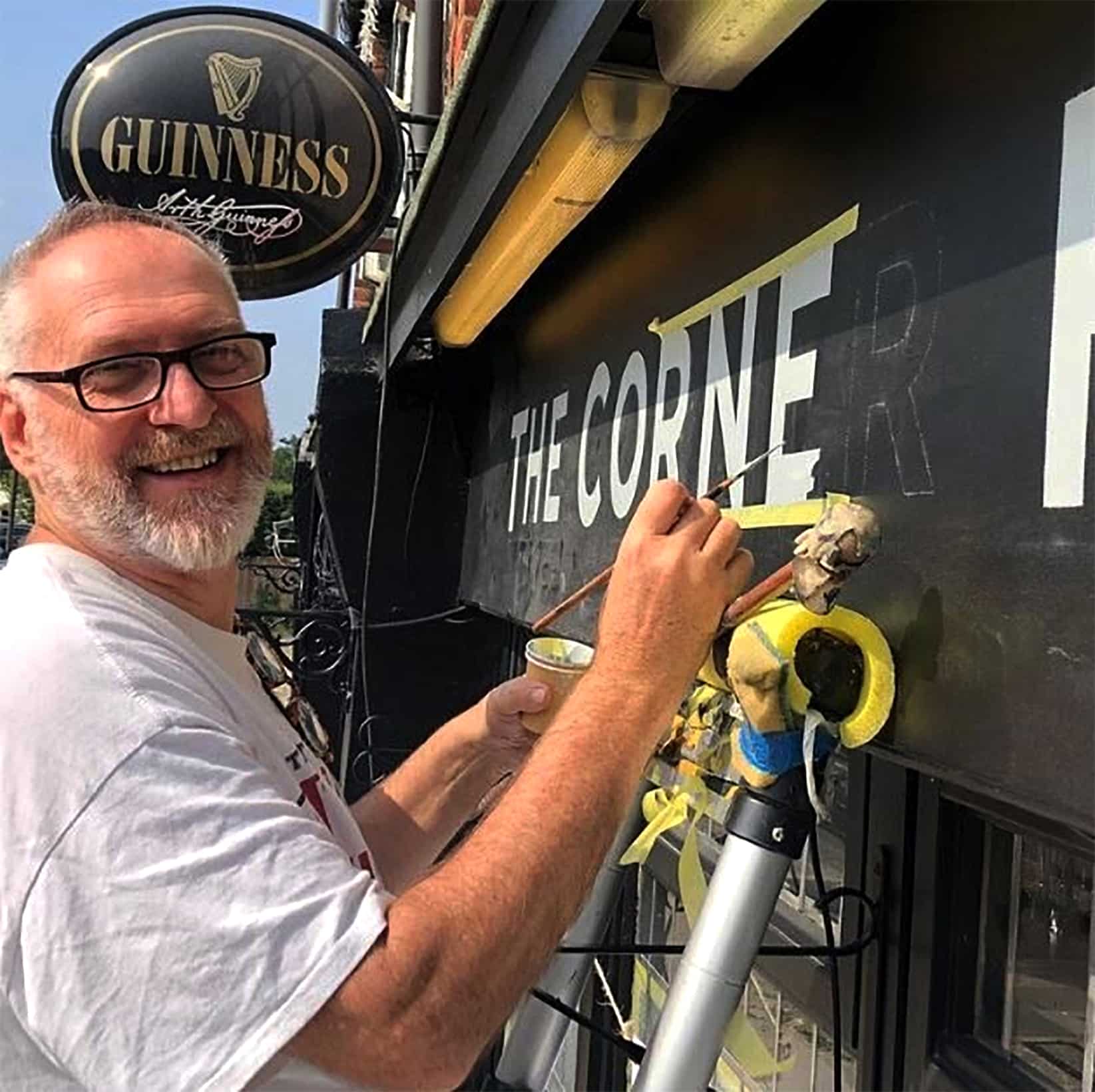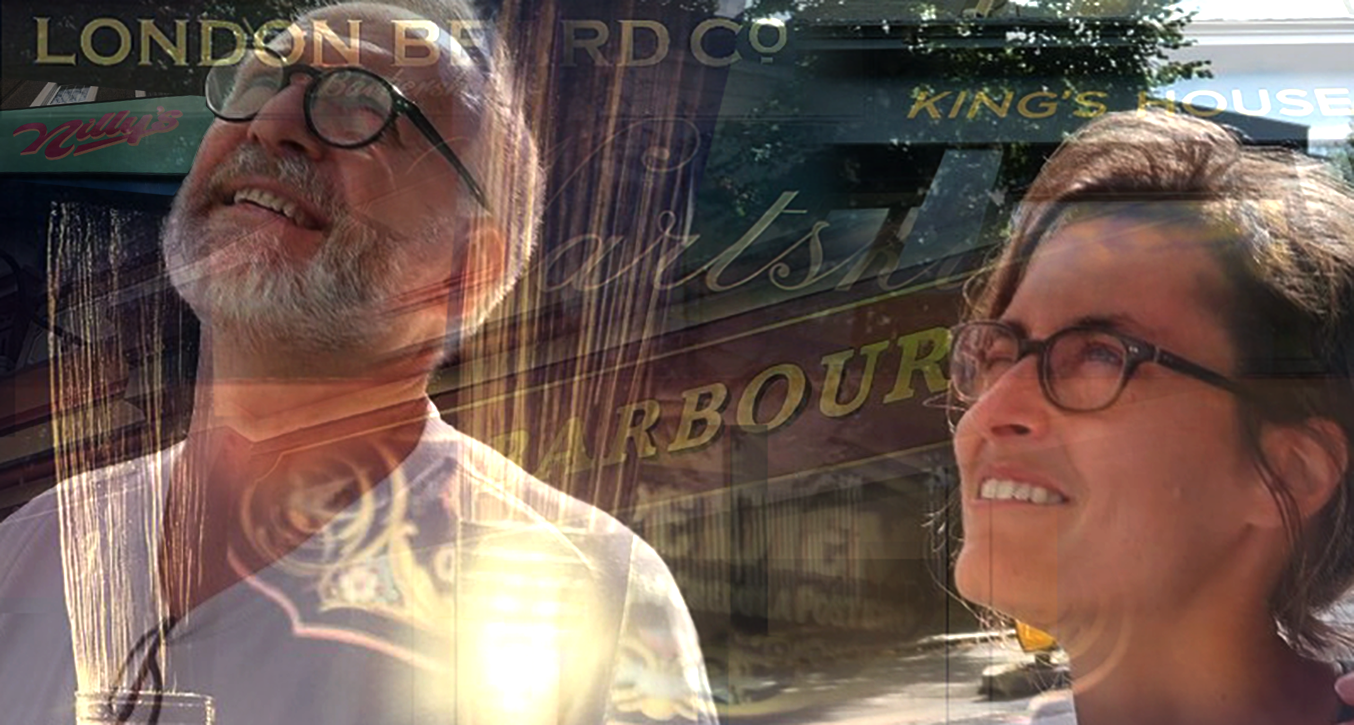 Seraina & Nick
Celebrating
36 Days of Type on IG
https://www.instagram.com/36daysoftype/
A B C
ALPHABOUTICUS
We are busy being
artistic
bold
caring
daring
empathic
fun
generous
happy
ingenius
joyful
kind
loving
mindfull new objective
passionate qool responsive
sensitive truthful
unique
vivacious
wise
xxx
your's
zestfullbeiNGS
Traditional London Sign Writing
with a cool modern twist.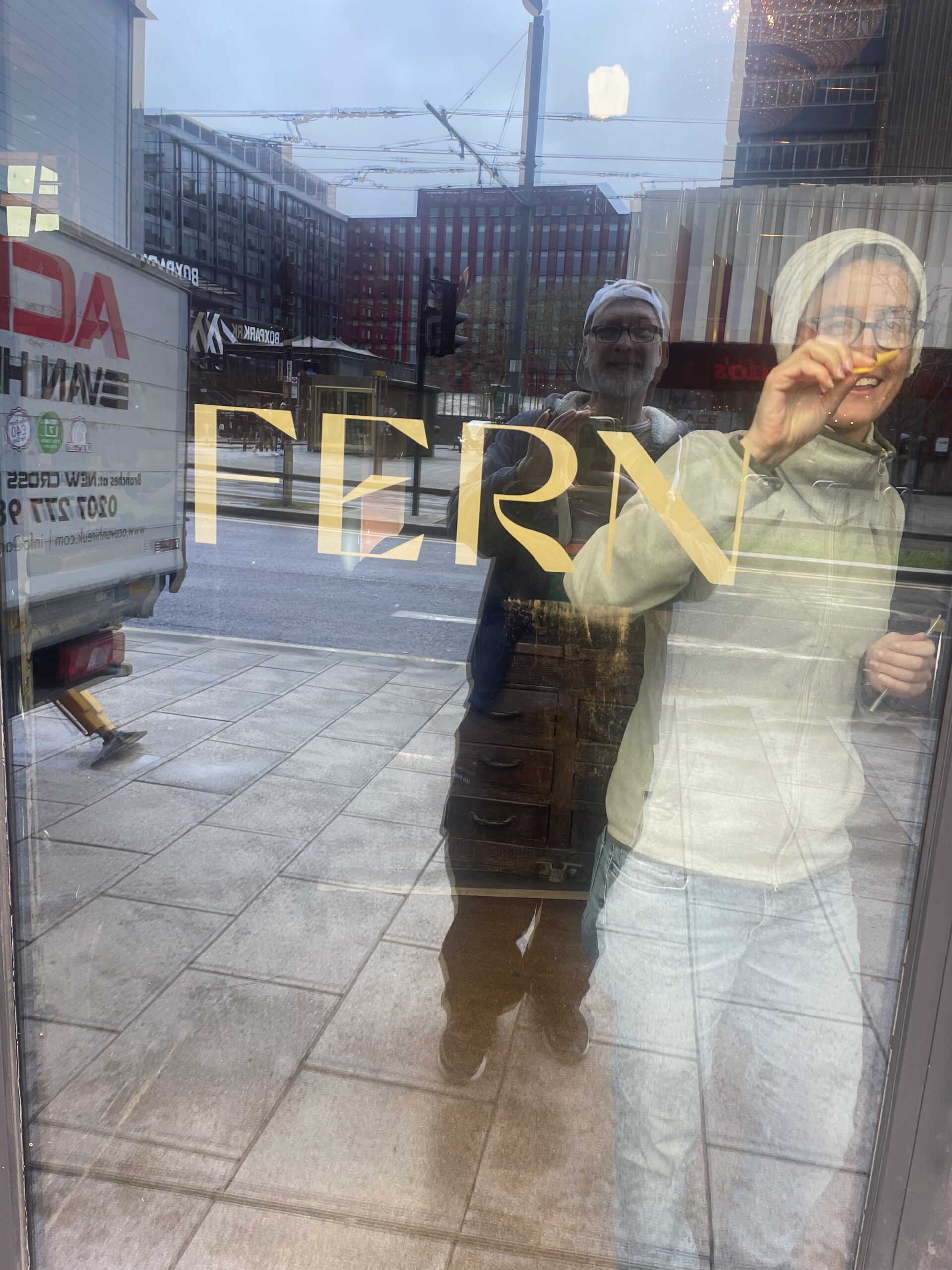 Retail, Hospitality and Home
Our people want to be regarded as individuals, more than simply customers. Similarly, homes, shops and hotels want to see their individuality expressed. Conversations with for example Moda started months befor our first major install in Edinburgh, regarding their plans to develop new ideas about living identity, image, placement context and commercial edge. Over the years we've worked with them on a number of projects.
NGS
Sign lettering takes on
ideas and parts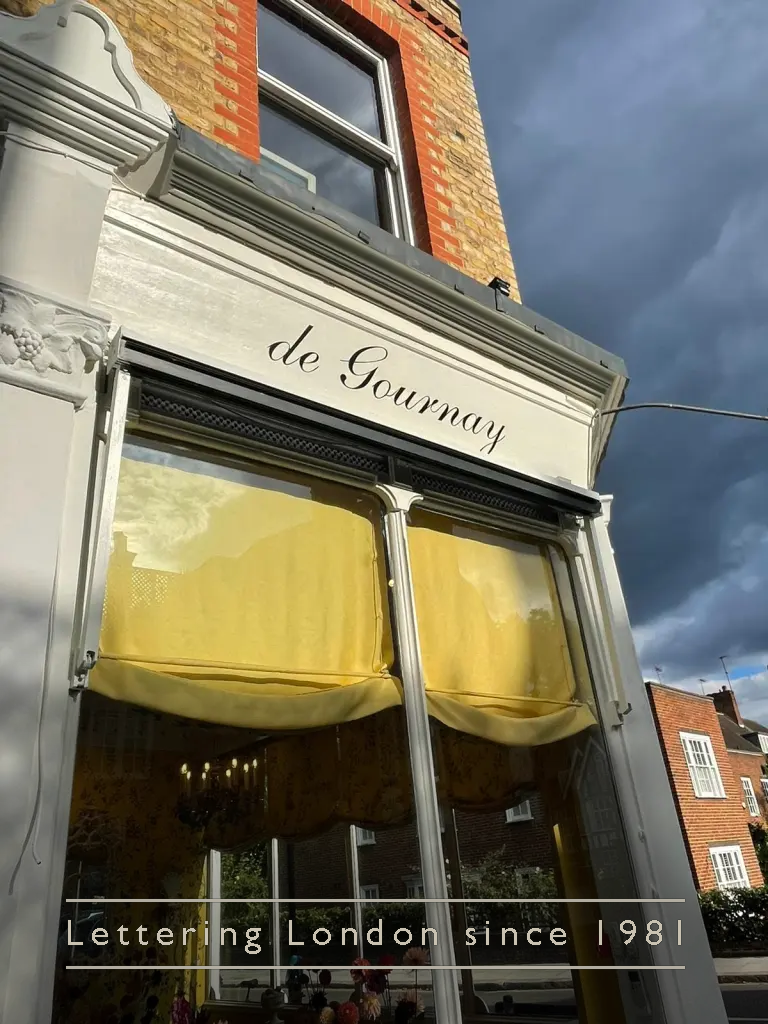 Sign writing
Businesses & Homes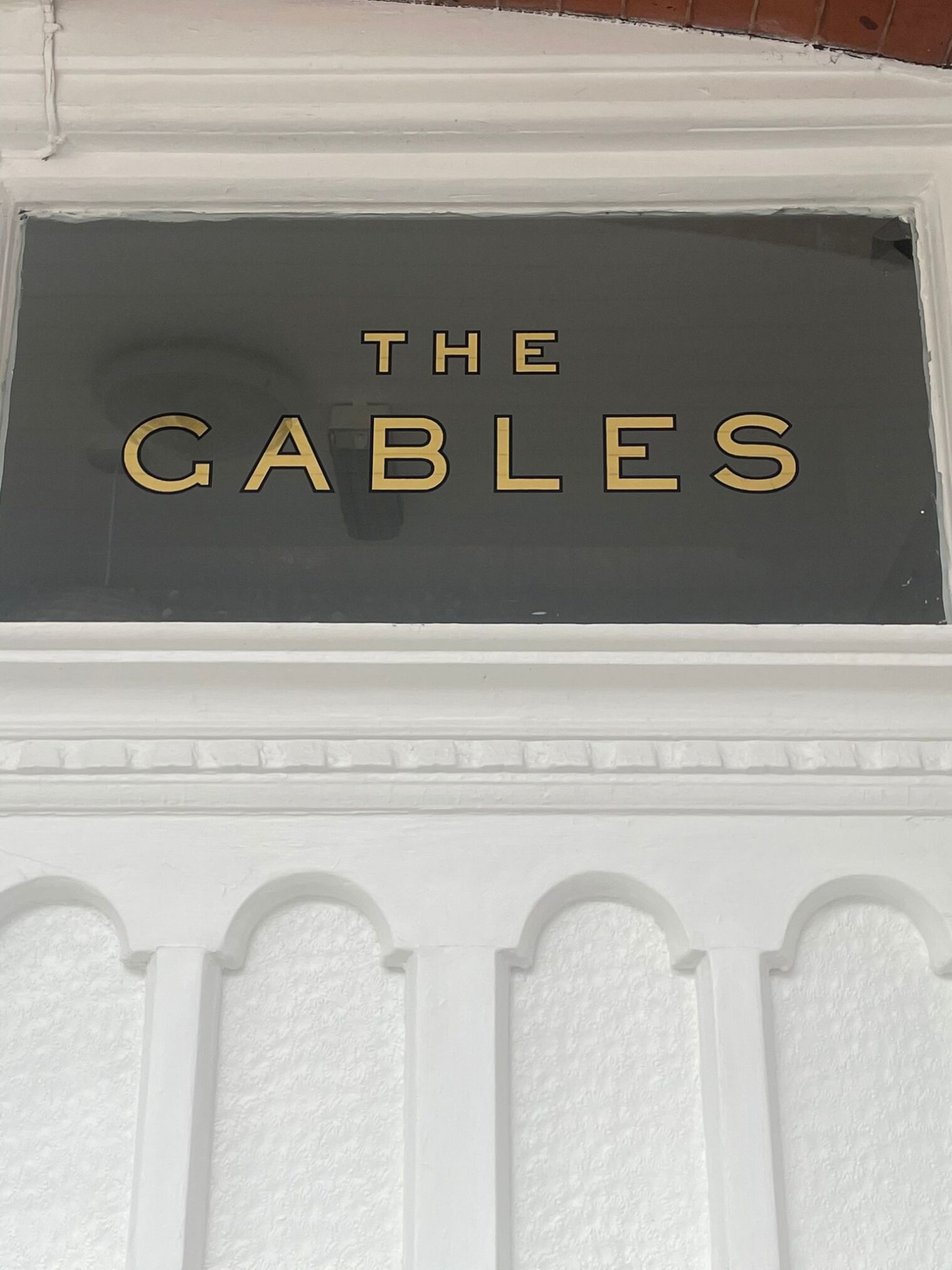 with distinction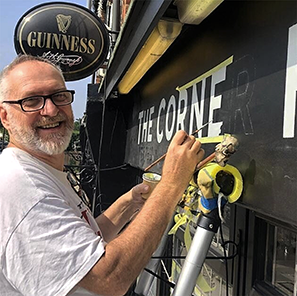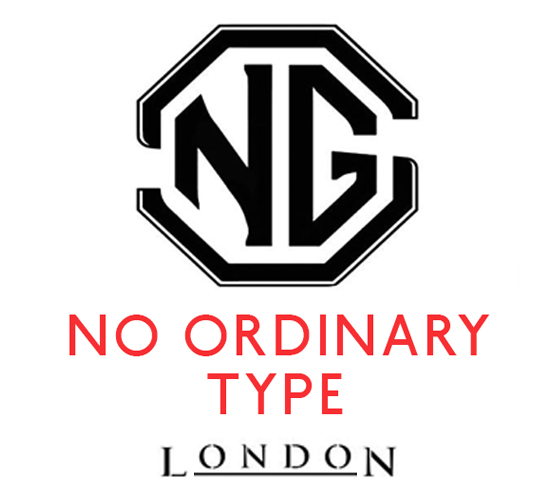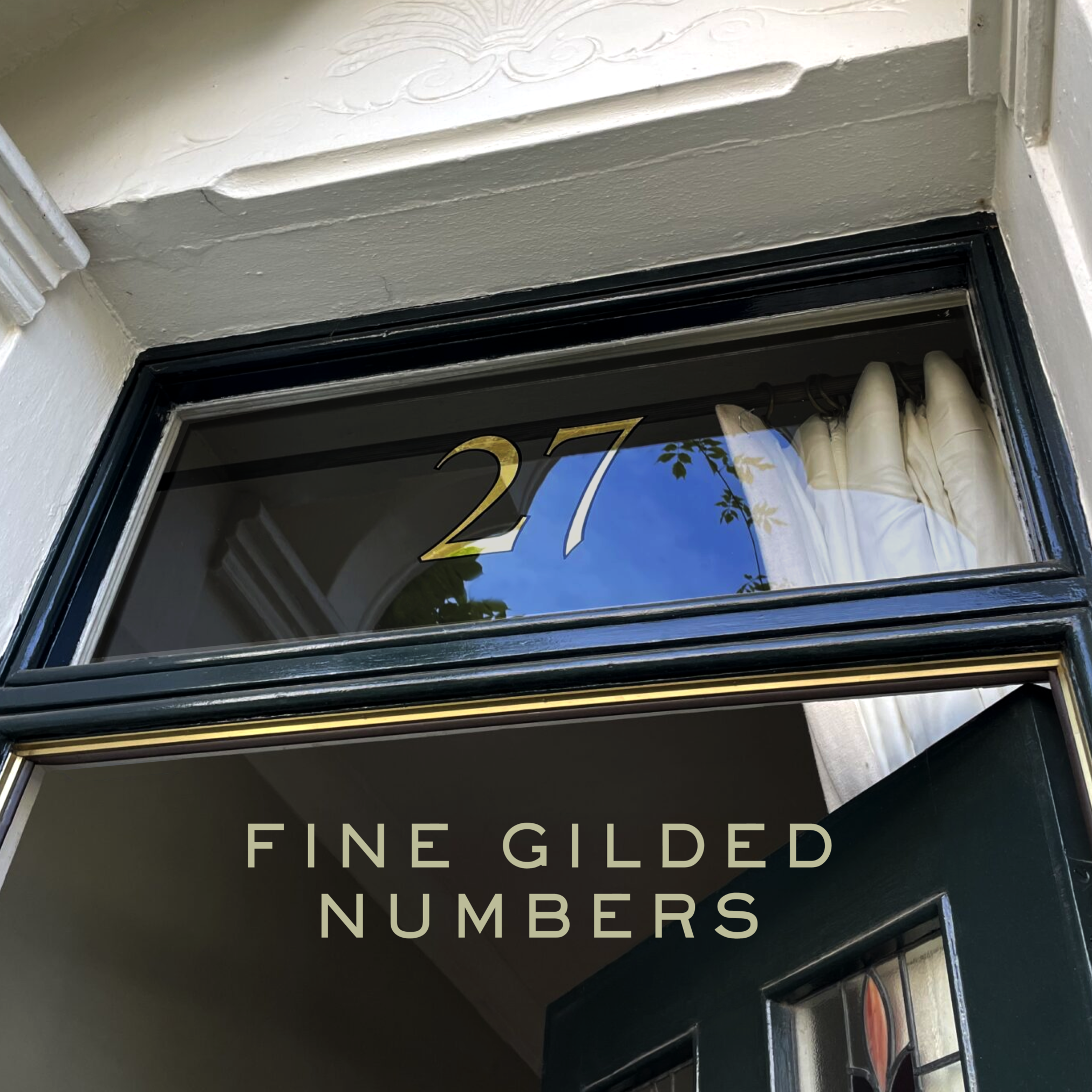 NGS Sign Writing
Over 25 years of Authentic London Lettering & Sign Writing: Puritan, Classical, Urban, Dockyard & Ornamental styles
My Name is Nick Garrett, I've been a London sign writer since 1981.
Passionate about beautiful London, 'born 'n bred' lettering. A sign artist, master glass gilder and typographic designer.
Seraina: the 'S' in NGS
I'm joined by a specially gifted lettering specialist Seraina Baumgartner, originally from Zurich, Switzerland, a fab sign painter and designer.
She's our 'Gold goddess' specialising in lettering fanlights and glass gilding.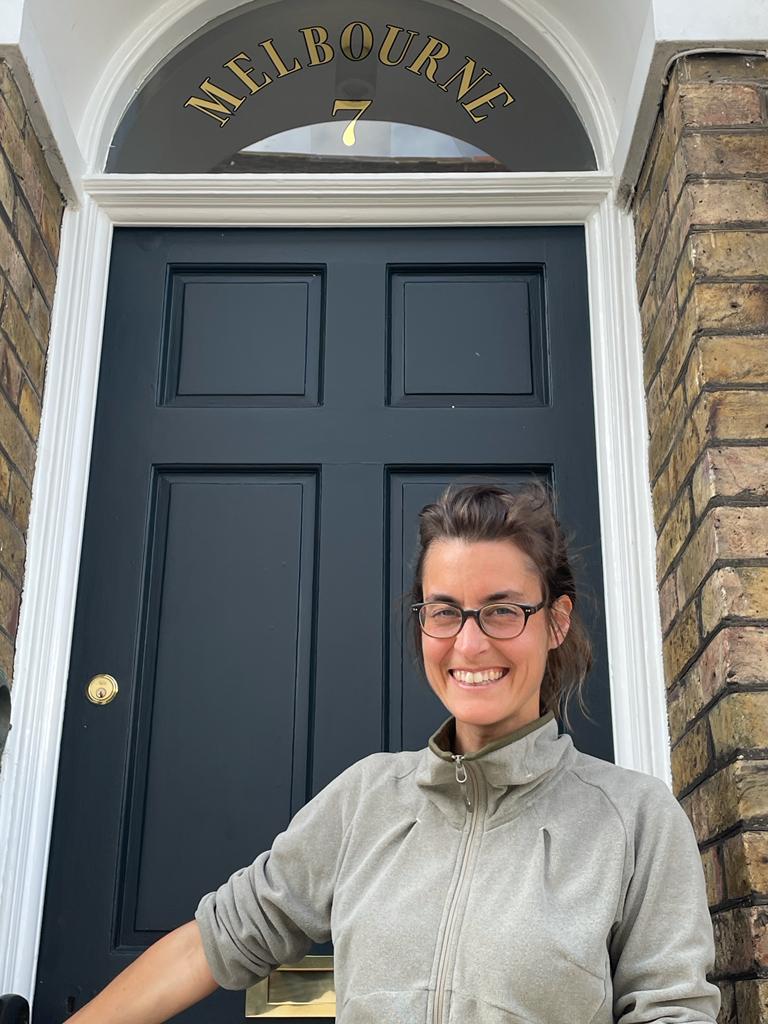 ?
Over the past decade our 'House Numbers' have become renowned for classical, understated 'couture' beauty.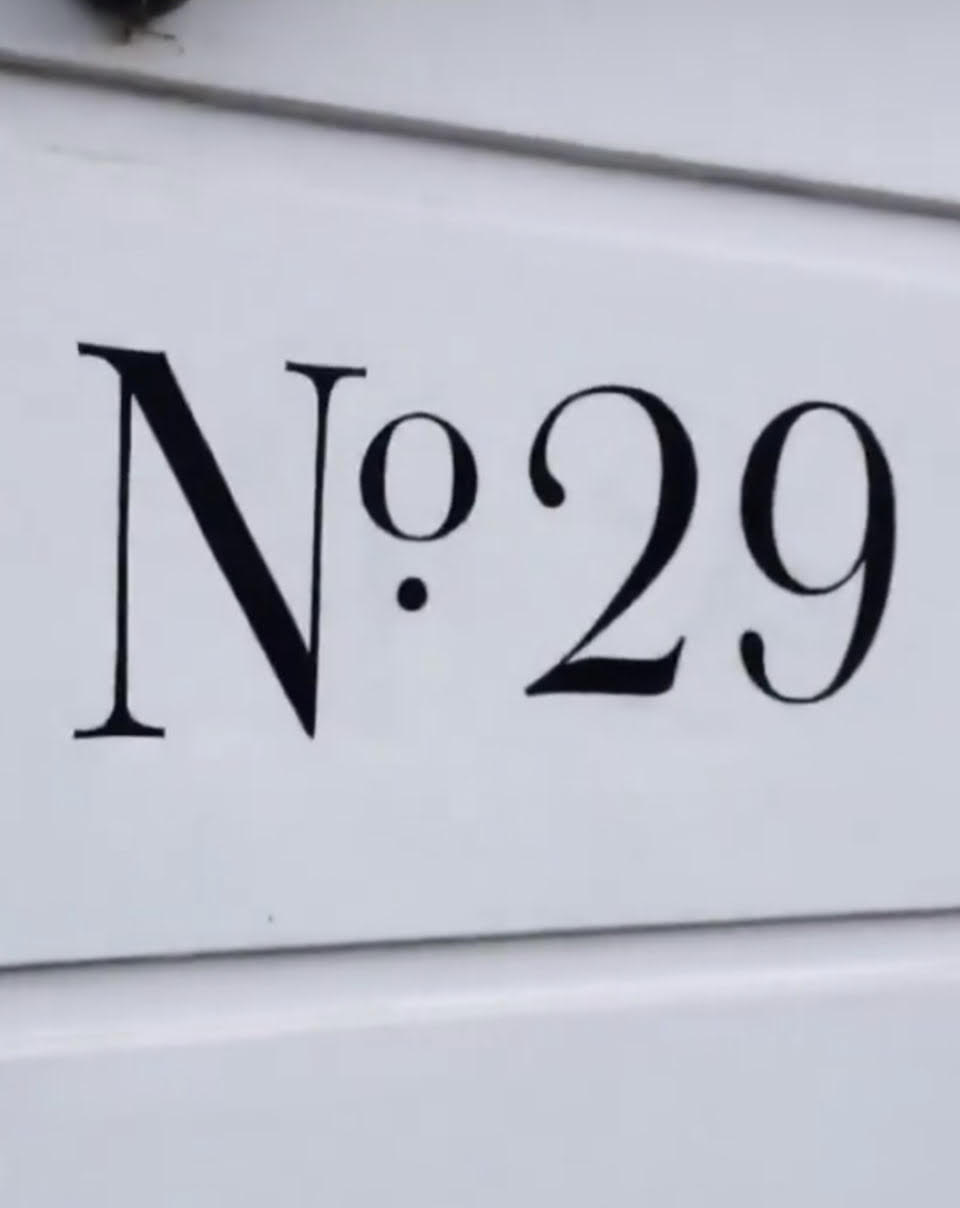 Hand Painted House, Brand & Shop Signage
Lot's of styles to choose from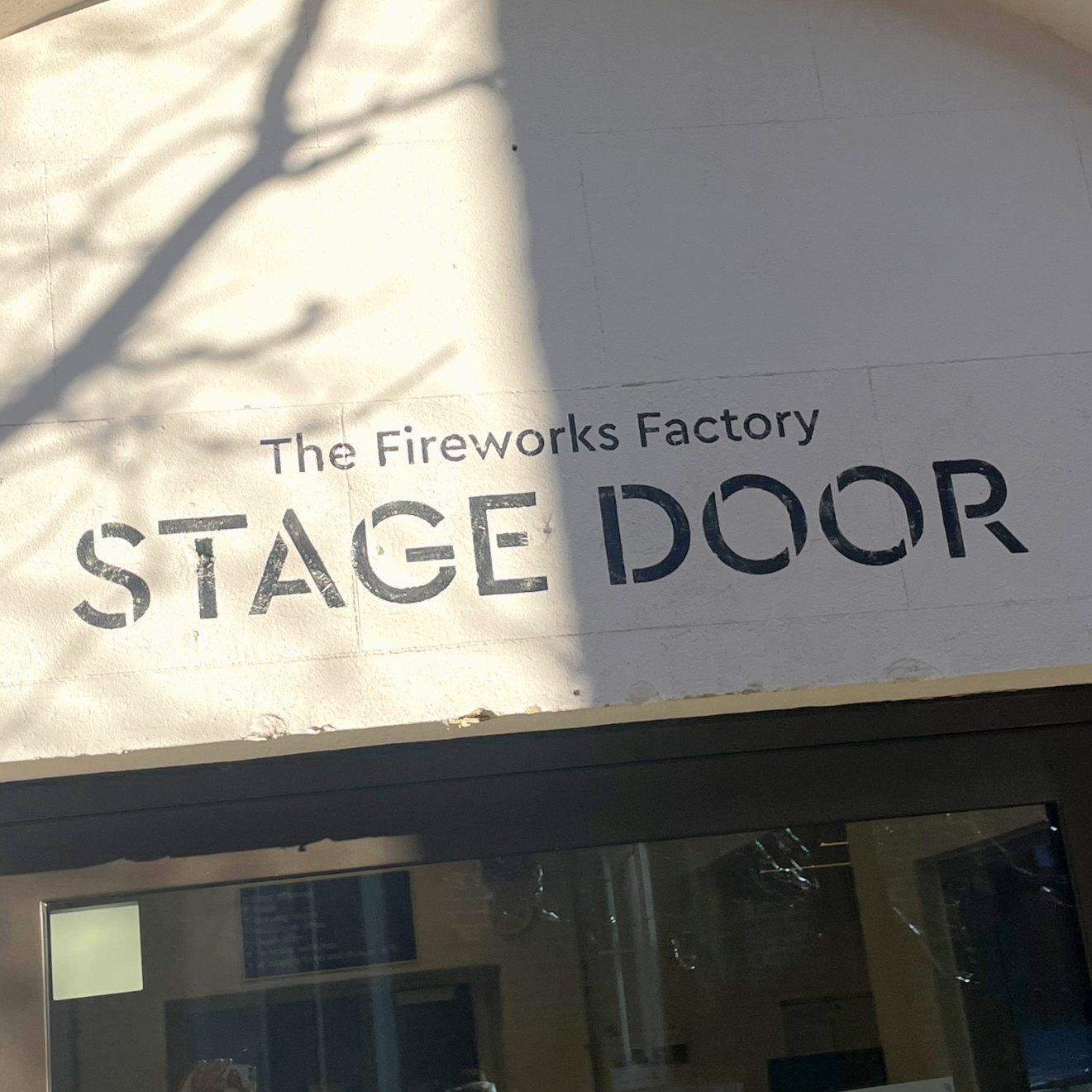 Thanks for visiting
NGS Sign Lettering & Sign writing
Warmth,
Cool design and Paint
Classical | Minimal | Urban
Pure Sign-writing
By Eye, By Hand, By Heart.
'No Ordinary Type'
I only ever recommend Nick, as you'll get an exquisite result, something really special and enjoy the ride too…"
Dana Robertson.
Founder NEON Brand ID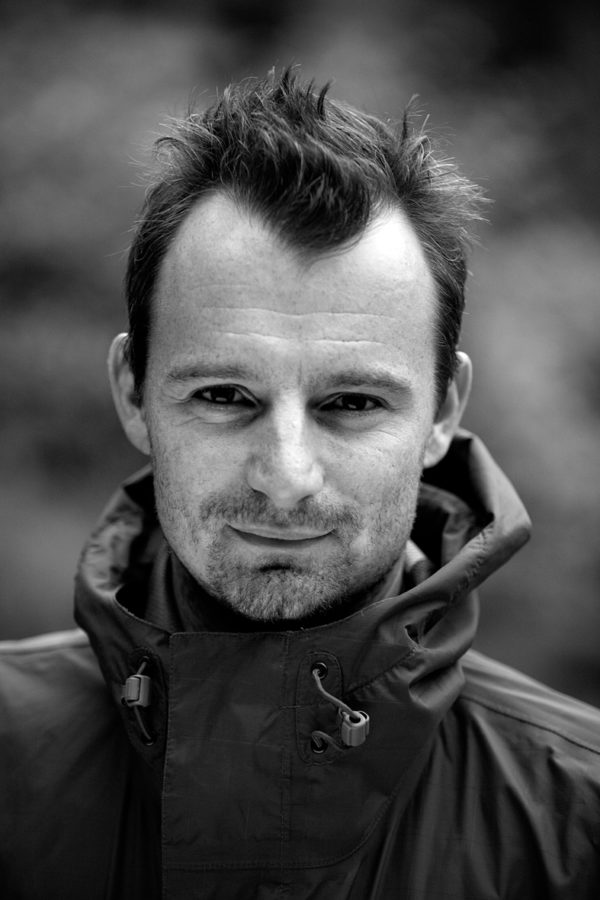 ---
We're busy making London beautiful.
If you're looking… we create affordable signs, all styles, anywhere.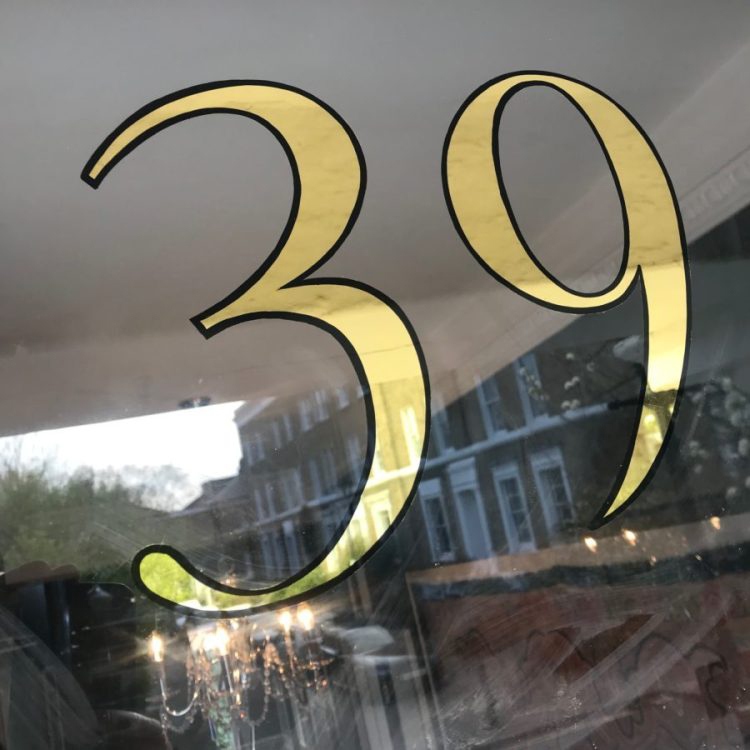 'Fun too'
When we worked on the Nabbaro wall I had no idea how important those 3 years of enjoyable projects were going to become…
really was the highlight of my career!!
Dana Robertson.
Founder NEON Brand ID
---
minimalist letters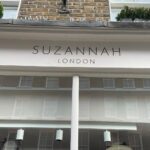 ---
special shop/cafe signs
"I consider my shop's sign a work of art and this gives me perpetual joy whenever I see it or
customers / passers by stop me to share their delight".

Nilly Ilgüy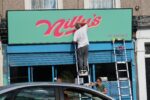 ---
best dressed house numbers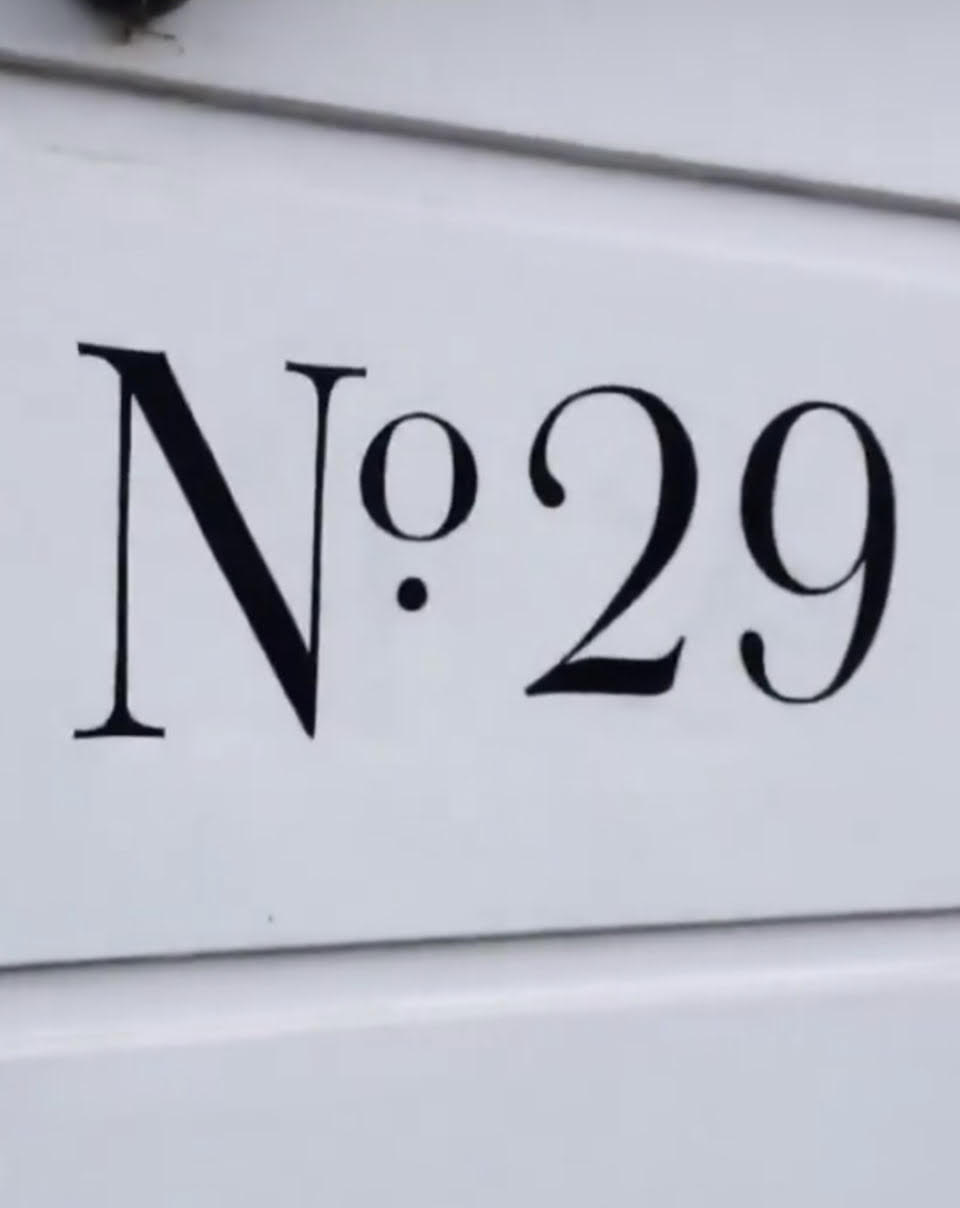 ---
Hotels, Clubs & Venue signage
NGS Sign Lettering & Sign Writing
---
XL +Supergraphics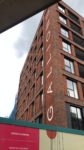 ---
Vintage cool signage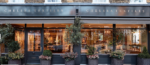 ---
DOWNLOAD
our free app
keep tabs on us!

This app features showcase works and inspiration.
Get the load down on NGS Sign Lettering & Sign Writing, Murals for Shops, Home, Office & Architectural.
Next: full colour gallery.
Check-in: book your job.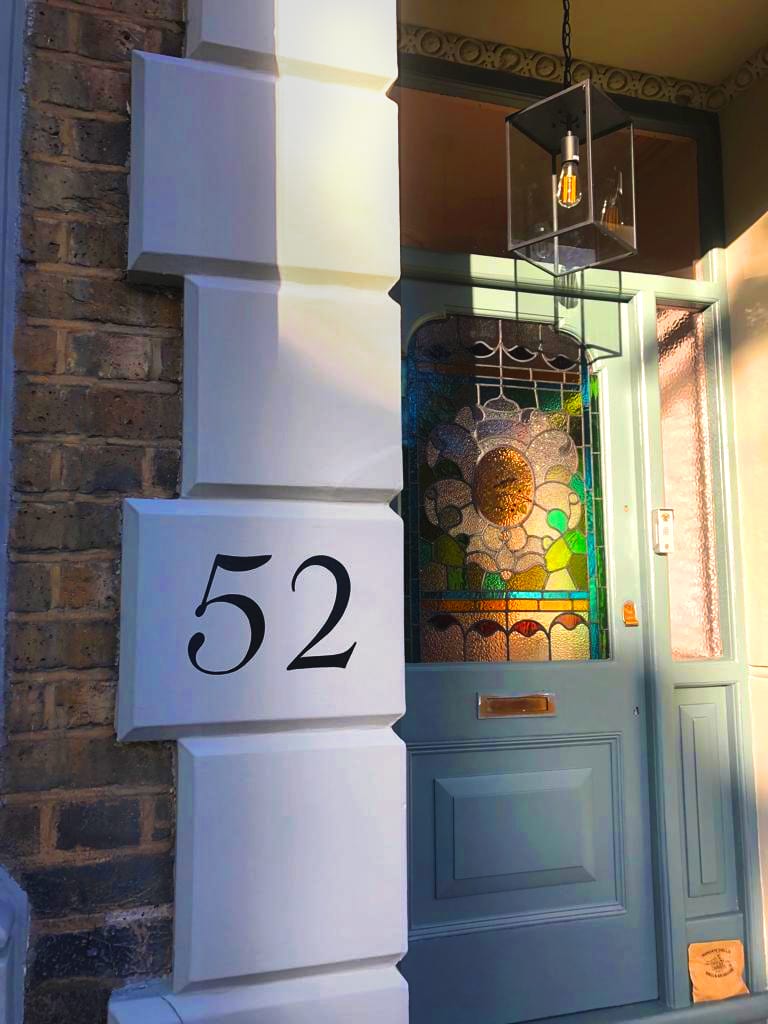 NGS Sign writing
Absolutely Genuine.
Made in London.
Gallery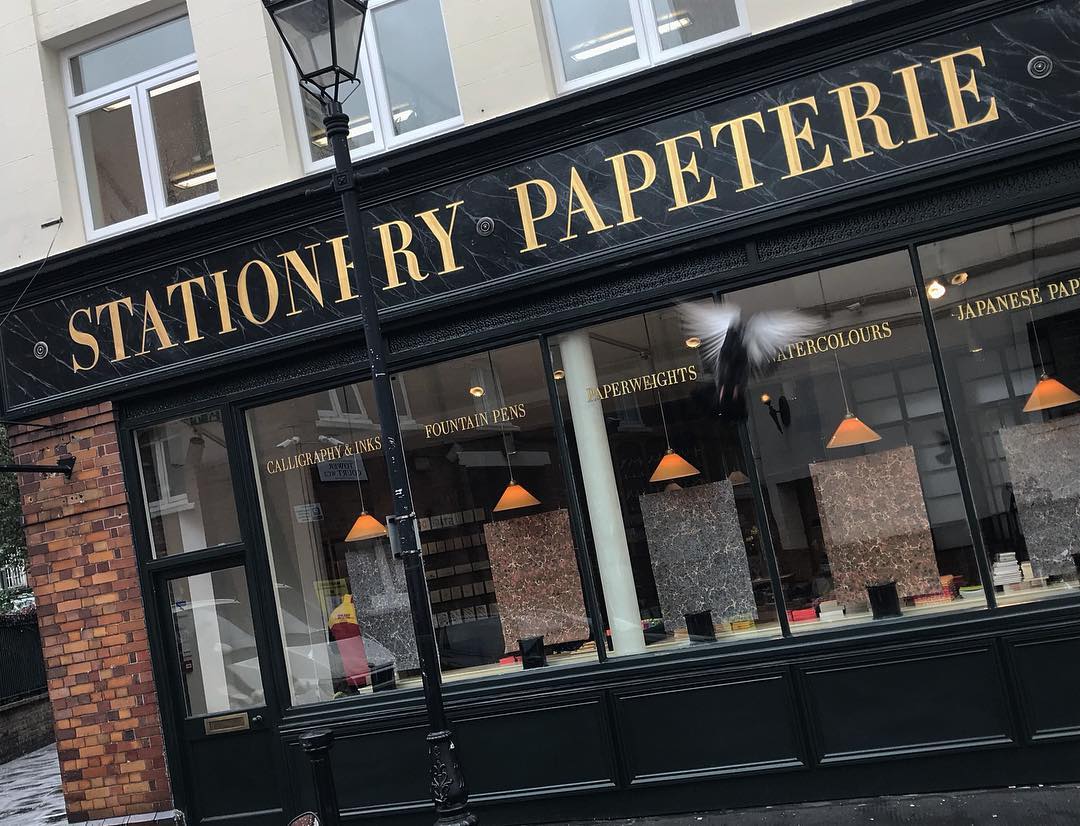 Are you looking for a sign with a difference?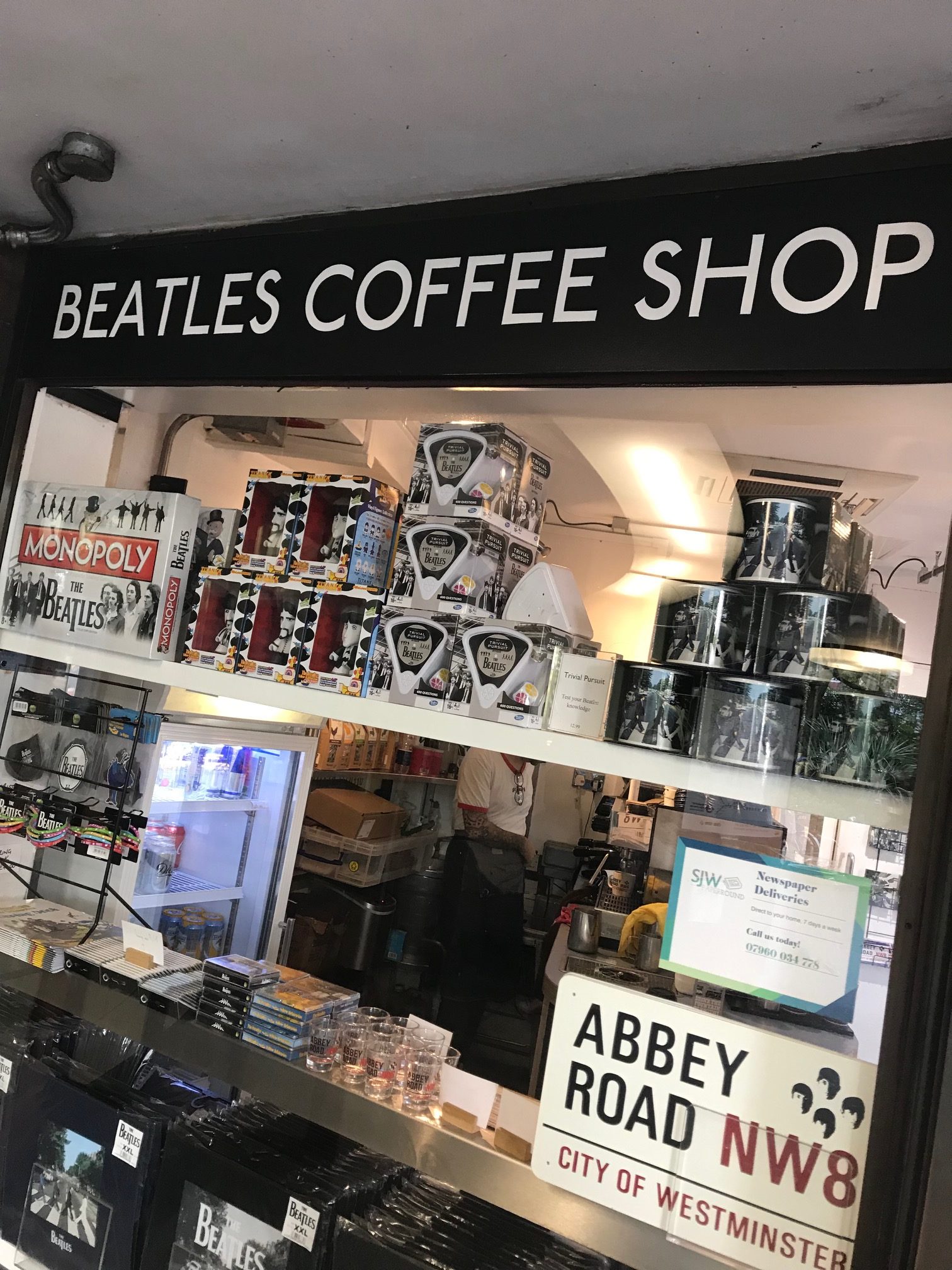 Painting Shop Signs from Abbey Road,
to Peckham High Street
and Regent Street.
Breadth and Depth: building businesses genuine presence…

Crafted skills, dedication and passion.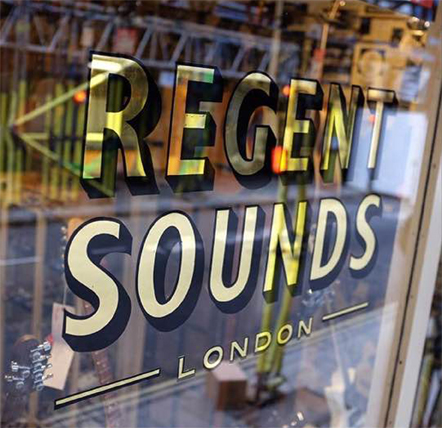 Next: Case and Projects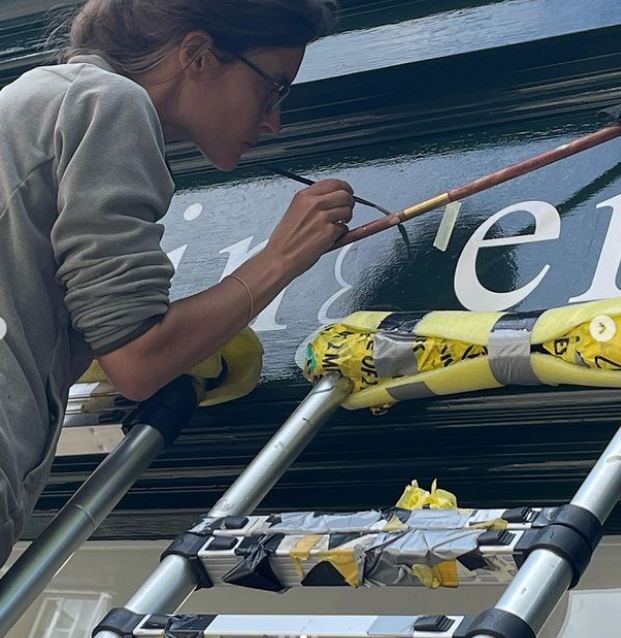 NGS Seraina and Nick create modern classic logos.
Makers of London's very best Modern-Traditional sign writing.
Inspiring London's finest
Shops, Homes, Offices.

Why order with us?
Fine NGS House Signage, gold lettering, house numbers & Shop Sign Painting & Writing.
Since 1991.
NEW RETRO
NGS London's 'New Retro' sign writing is a genuine and stylish twist.
"We aim to be London's finest lettering artists".
Our custom built lettering projects develop a completely hand-made feel: full of character and warmth.
All that greatly increases your appeal out there in the commercial marketplace…
… or just living next door to the Joneses.
---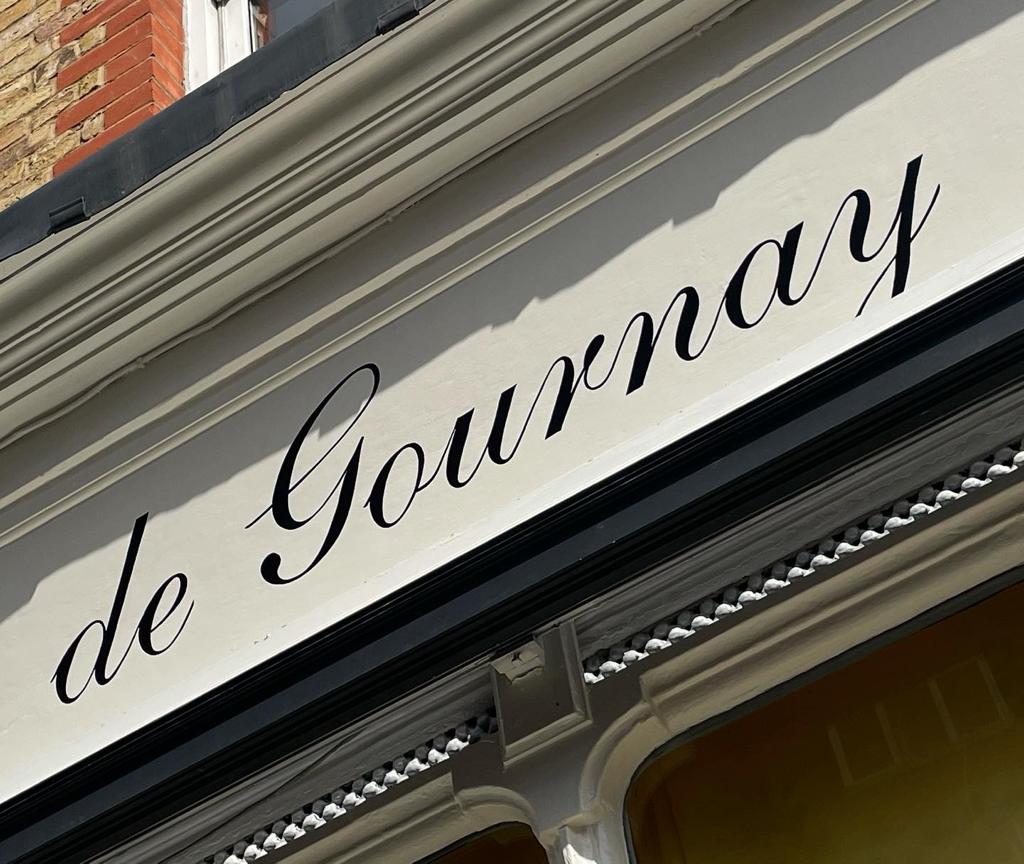 ---
We Specialise in Gilded Signs
and Gold Lettering.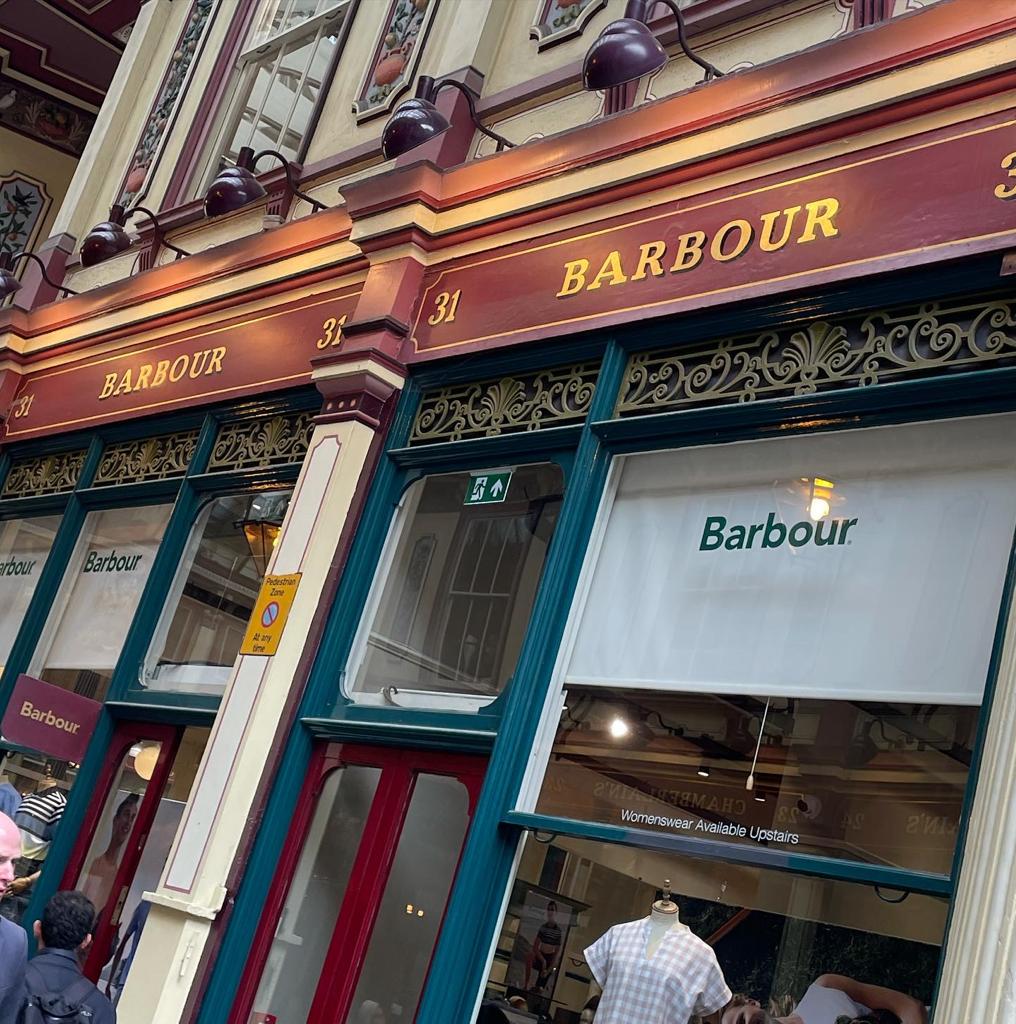 Pure Gold Signage.
"You can't really go better than 24 carat Manetti gold leaf".
Curated here:
---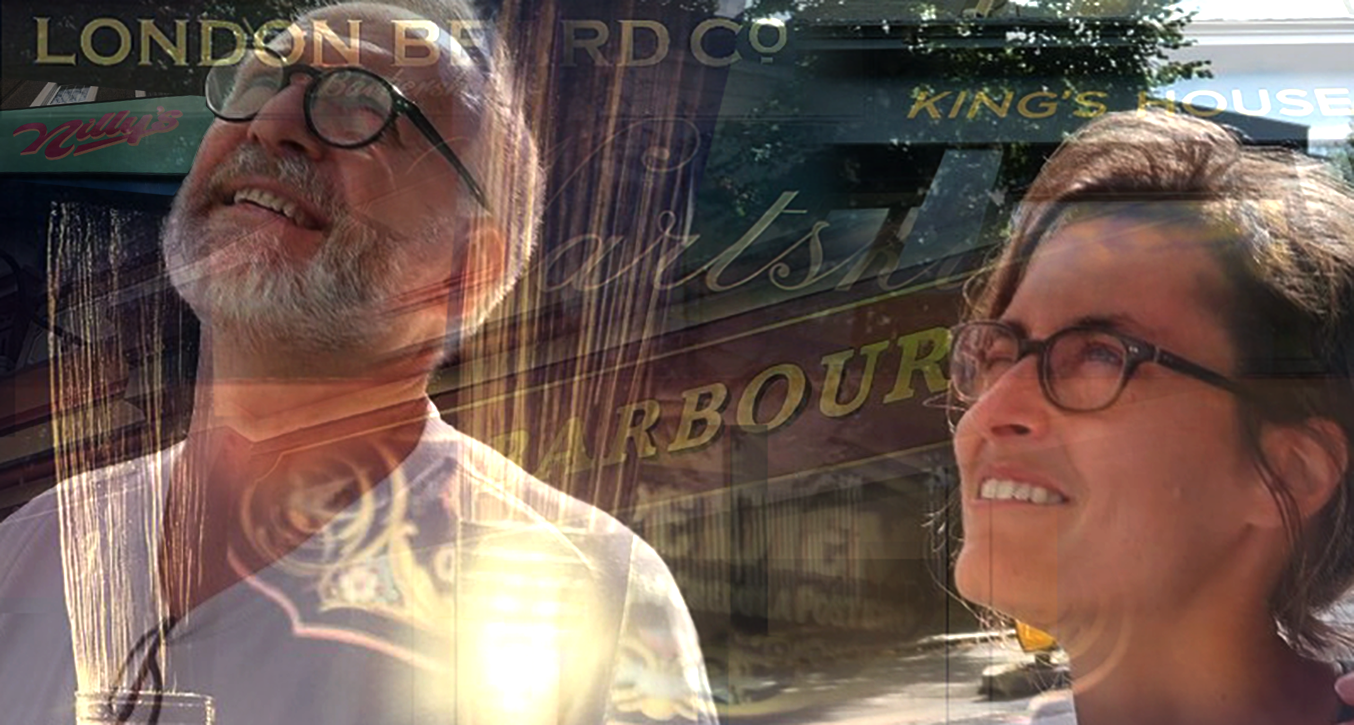 Kind words: "I phoned Nick and Seraina and five days later had letters hand-painted…
Quick to respond and good fun too"
Paula.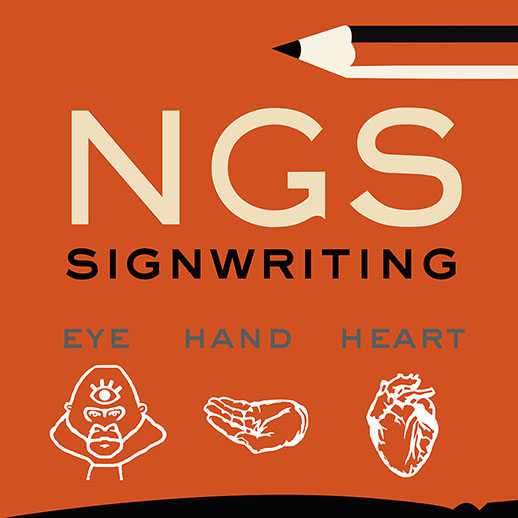 call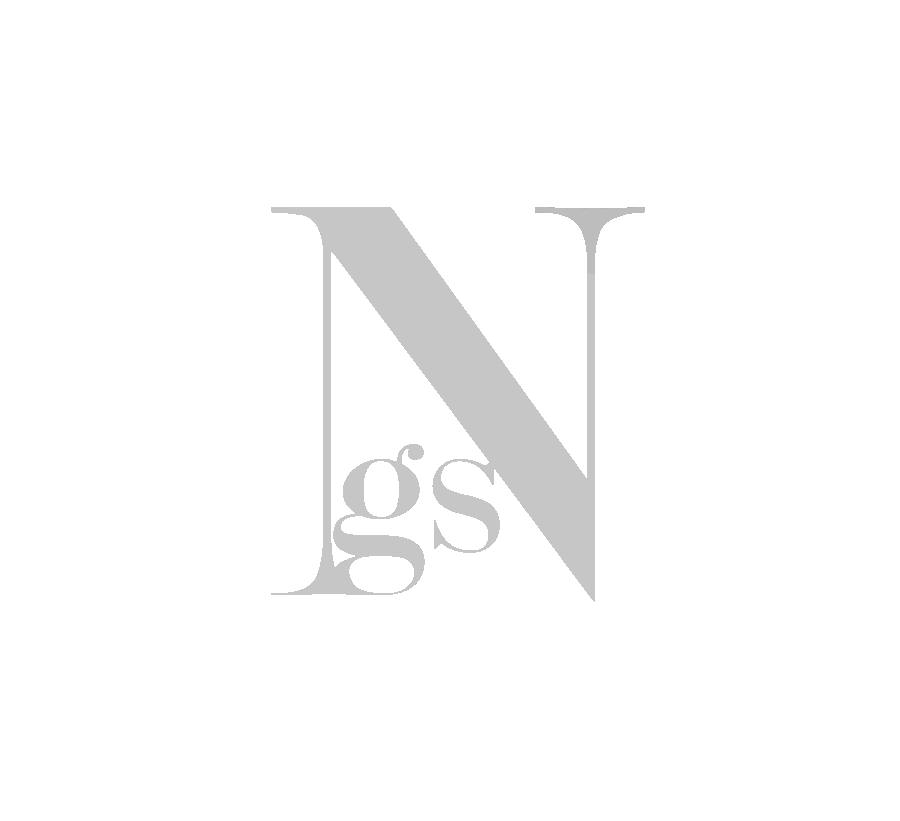 By Hand
---

---